Mon, 30 Oct 2023 | BUSINESS SALE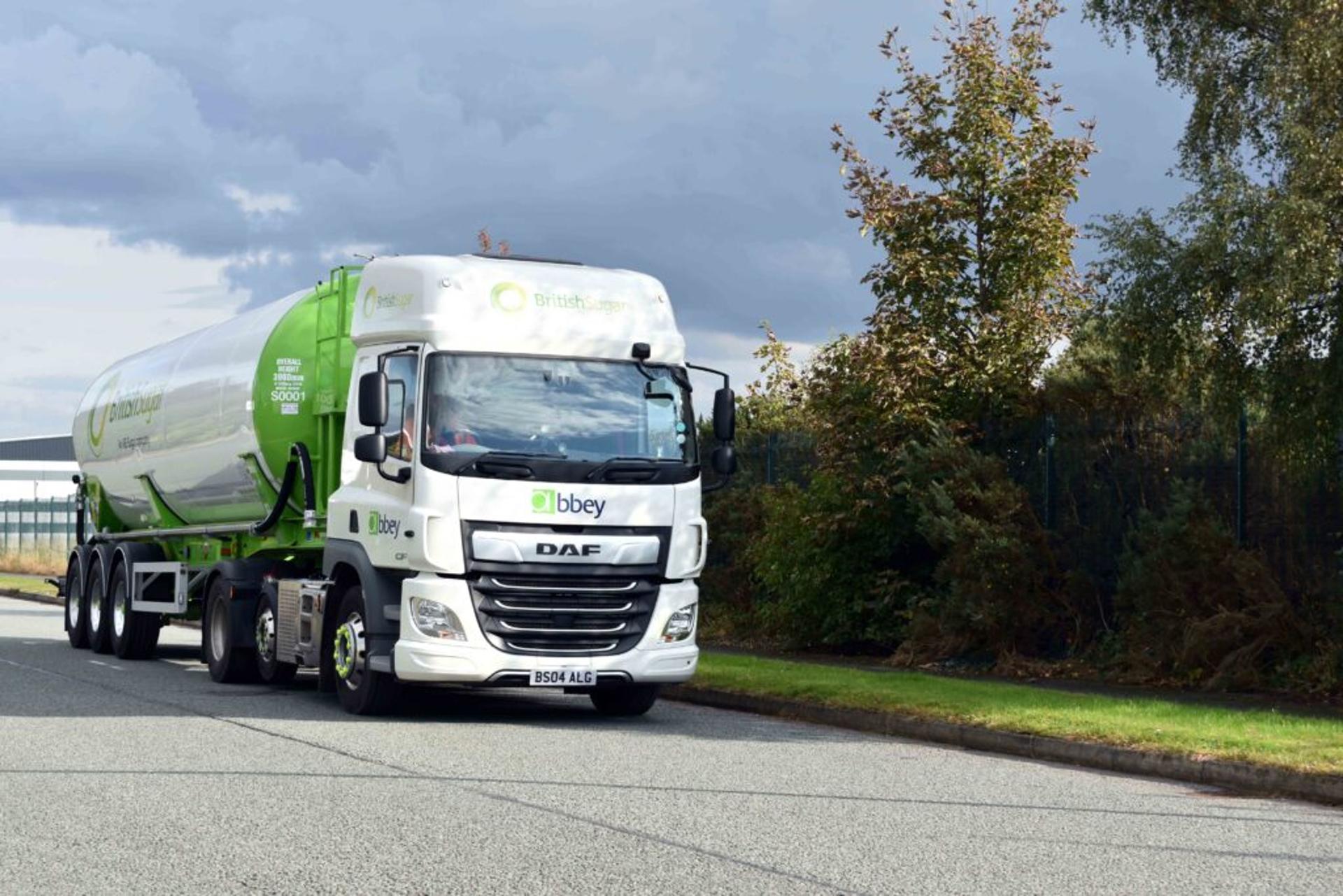 UK specialist logistics provider Abbey Logistics Group has been acquired by Belgium-headquartered food logistics specialist Sitra Group from its private equity owner NorthEdge Capital. Abbey Logistics, which is based in Goldborne, specialises mainly in food industry logistics.
The company, which underwent an MBO backed by NorthEdge Capital in 2016, has turnover of around £75 million per year and a fleet of 325 trucks and 500 trailers. NorthEdge's backing has driven significant growth at the firm, including three strategic acquisitions, expanded geographical coverage, investment in its fleet and several appointments to its senior leadership team.
This has helped generate significant growth in Abbey's revenues and market share, with the company having market leading margins. The exit, led by Jon Pickering, partner and CIO at NorthEdge's Manchester office, and Dan Matkin, director, is the seventh exit from NorthEdge Fund II.
Steve Granite, former chief executive and current executive chair of Abbey Logistics, commented: "Since our MBO we have successfully transformed Abbey from a £45m turnover family business to a £75m market leader and refocussed the business on its core strengths as a specialist tanker operator in the UK."
Granite added that NorthEdge's backing has enabled the firm to establish itself as "the UK's leading food tanker operator" and said that Sitra Group "will undoubtedly develop the business & its people even further."
NorthEdge's Jon Pickering said: "Throughout our partnership management have worked tirelessly to build a high-quality leadership team, retain and grow a blue-chip customer base, continuously improve operational efficiencies and develop a market-leading approach to talent attraction and retention to support scale." Pickering added that Abbey is "well positioned for future growth" as part of the Sitra Group.
Sitra employs more than 1,150 staff across 11 countries, including UK operations, and has a fleet of around 700 owned trucks and more than 2,000 trailers and containers, including tankers for transporting liquid and powder food.
While confidence is low in the logistics sector, many operators are responding to challenges through M&A activity
Find out more about how the UK has established itself as the most popular destination in Europe for inbound M&A
Share this article

link